Complete the short form below so that our team can reach out.
We will schedule a quick demo to review our solution, use cases, how to get started.
Step 3:
Start getting reviews
Get started and start earning 5 star reviews within just a few days.
Our customers range from the largest businesses in a city to small operations that started in the last year. This simple but powerful solution is for everyone!
5 Star Business has been the single biggest driver in boosting our company's online review reputation. Signing up with Zach was a no-brainer and has paid HUGE dividends for us this year. His responsiveness, strategy, and thoroughness is impressive. We've dealt with a number of companies and individuals in the past who have promised great results but never really followed through. It's truly refreshing to work with someone who over-delivers what he promises. We couldn't be happier and I highly recommend 5 Star…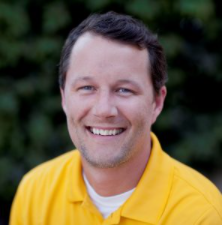 CertaPro Painters
Austin, TX
We're big fans of 5 Star Business! This program works because the 5 Star team does the work for us and it's quick and easy for the customer. We've tried other review software programs and reputation companies and they're resource heavy, which was a bad fit for us. No more training techs, CSRs and salespeople; we just send the customer list to 5 Star and they take it from there! We were sitting at 175 Google reviews before we started working with 5 Star 10 weeks ago. Now, we're at 300 and climbing! 5 Star is highly recommended by us.
Butler Heating and Cooling
Dayton, OH
We have been using 5 Star Business for about a month now and have received about 40 additional reviews – mainly on Google, but also on Facebook, Yelp, Angie's List, and Home Advisor.  We are hoping this will lead to a big increase in our SEO results.  It looks like there has already been a bump according to the map that Zach provides showing what ranking we show up in a search.  We are looking forward to dominating the flooring rankings in our area in the months to come!!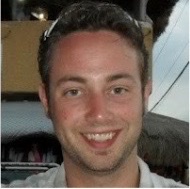 Floor Coverings International of Waukesha, WI
We have seen some great results here and highly recommend 5Star. Campaign was started on 9/22/21 – Since then we have had a total of 74 new reviews – Our Google reviews Year To Date have increased from 15 to 86 (470 % growth)👍🏼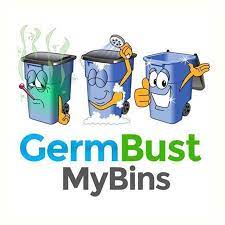 Germ Bust My Bins
Myrtle Beach, SC
Zach and Cody are great to work with. 5 Star Business has changed our business in 60 days by increasing the number of our reviews by over 43%. We are now over 100 Google reviews which was a personal goal for me and we couldn't have done it without them! Highly recommend them for your business!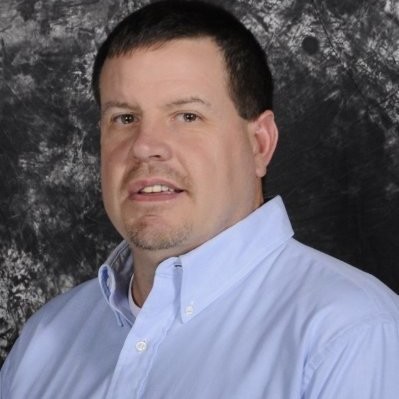 Floor Coverings International 
 Cleveland, OH
Worth every penny! In 30 days we have generated nearly 50 reviews using 5 Star Review. No matter how hard you try, no business owner has the time to follow up with their customers to get reviews. Just let 5 Start handle it! They are professional, customer service oriented, and fulfill their pledge to generate reviews to increase your online presence.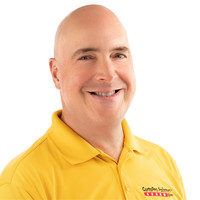 CertaPro of Severna Park, MD
This has been awesome!!! This is a company that does exactly what they promise and delivers results…..
We have been for some time trying to get our customers to review us and most customers say they will and never take the necessary time to do it.  5 Star has taken this to a new level, our Google reviews rating went from a 4.2 to a 4.6 in three weeks with the assistance of 5 Star and now we have a plan to reach out consistently to all of our customers to ensure we are most appropriately reviewed in the future.  Thank you 5 Star ….. Highly recommend!!!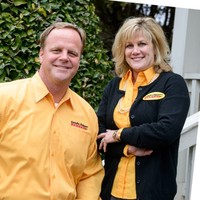 CertaPro Painters
North Raleigh, NC
We have been using this great service since September. The platform and customer service is amazing. Extremely easy to establish and set on autopilot. The team will help you all the way. We were texting customers on their route day, extremely time consuming. Averaged 1-2 reviews per day. 
Best Features: customer service, intuitive and analytics. Professional text with links to your customers. Also gives you ability to add your reviews to your webpage, again auto-updates. In portal, you can respond to reviews from all sources. No more bouncing through your apps to respond. 
Trust in 5Star, get this service.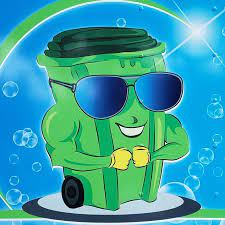 Mr. Clean Bins | Jacksonville, FL
I can't say enough great things about 5 Star Business. We've used them at Homesense Heating & Cooling and seen an incredible bump to our online reputation. In about half a year we went from 150 Google reviews to 300! The team at 5 Star has given us a simple platform to easily ask our customers for reviews right after they have service done on their system and that's been a game changer for us. They're great to work with and I highly recommend them!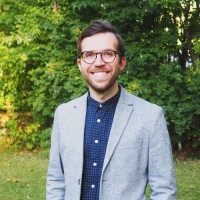 Homesense Heating & Cooling
Indianapolis, IN
I linked up with 5 Star earlier this year, and cannot say enough good things about them. Knowledgeable, professional, and super responsive. My results have been great, and I definitely knew that they could have great success in this industry. Our reputations are everything, especially in an industry that is new and unknown. People want to see proof of service, value, etc. before they sign up, and reviews are so important to do that!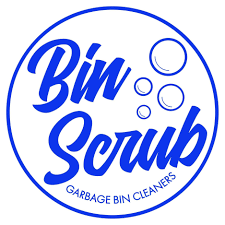 If you want to improve Google Reviews for your business, this is the place!  I was with another Google Review supplier for 2 years and the difference with 5 Star is remarkable!  Zach is responsive, smart, professional and does what he promises when he promises.  He's also a good advisor and knows the space as good as anyone I've met.  It's a no brainer.  If you believe like me, that all roads to a new customer goes through Google, then stop wasting valuable time and call Zach today!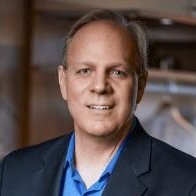 California Closets
Tennessee & Alabama
We use 5 Star to help generate more reviews on Google and Facebook. They have been great to work with and their system has helped us continue to grow our online reviews. On almost a daily basis, I hear from potential customers that they read our reviews online and called us because we have such great reviews. It's Zach and 5 Star that has grown these reviews on a weekly basis.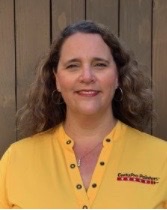 Our Proven Solution Is Simple And Automates The Process For You
Customer reviews are the foundation of any succesful marketing campaign
We care about your success. To help make sure you get a great start, we are currently offering a discount on the setup and done for you service.

Easy For You
Our system will send your customers a TEXT or email asking them for feedback about your service.


Easy For Your Customers
Your customers can instantly press a star rating and type a review, which gets posted to your Google, Facebook, BBB pages (etc.) for the world to see.