The Easiest Way To Get More Customer Reviews
and Stand Out Above Your Competition
Your Reputation Is Everything!
Make sure your business has the most 5 star reviews on Google, Facebook and more….
When It Comes To Promoting Your Business,
Nothing Is More Valuable Than Getting More 5 Star Reviews!
Our System Has Worked For Thousands Of Businesses
... And It Can Work For You.
What Is Your Reputation & Ranking Worth To You? What Is The Value Of A New Customer?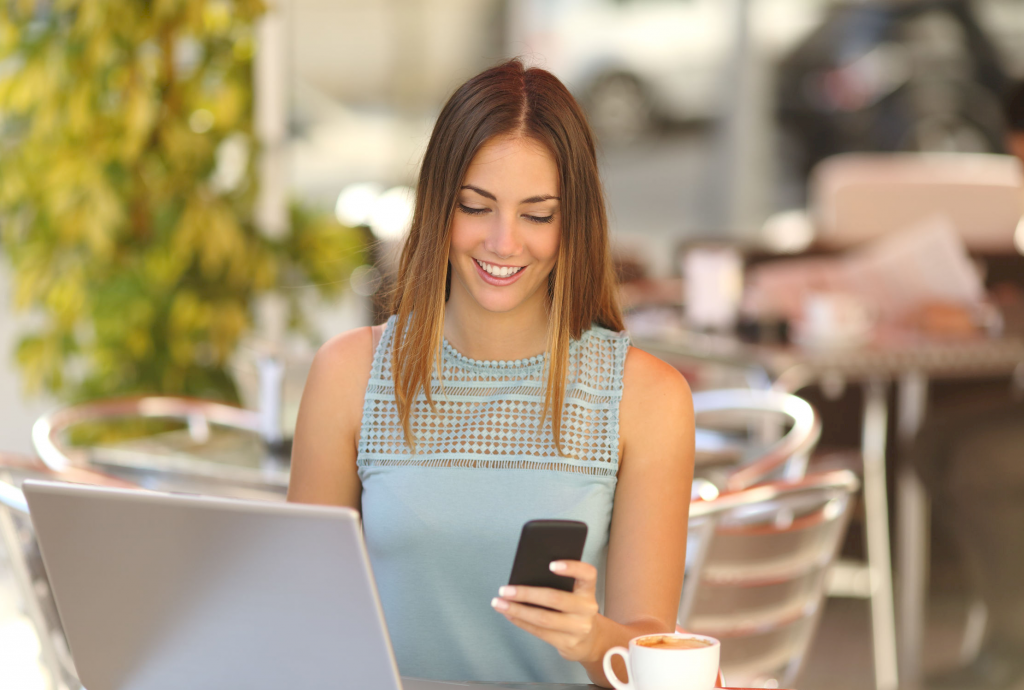 MAKE IT EASY FOR YOUR CUSTOMERS TO POST REVIEWS
Our automated system reaches out to your customers via text or email. Customers simply click a link and then post a Google or Facebook review. The entire process only takes them about 30 seconds.
AUTOMATICALLY SHARE REVIEWS
With our system, your best reviews are automatically shared to your web site & social media.
Facebook
Each new review can automatically be shared on your company Facebook page.
Twitter
If you company uses Twitter, we can also make sure each new review gets shared to your Twitter channel.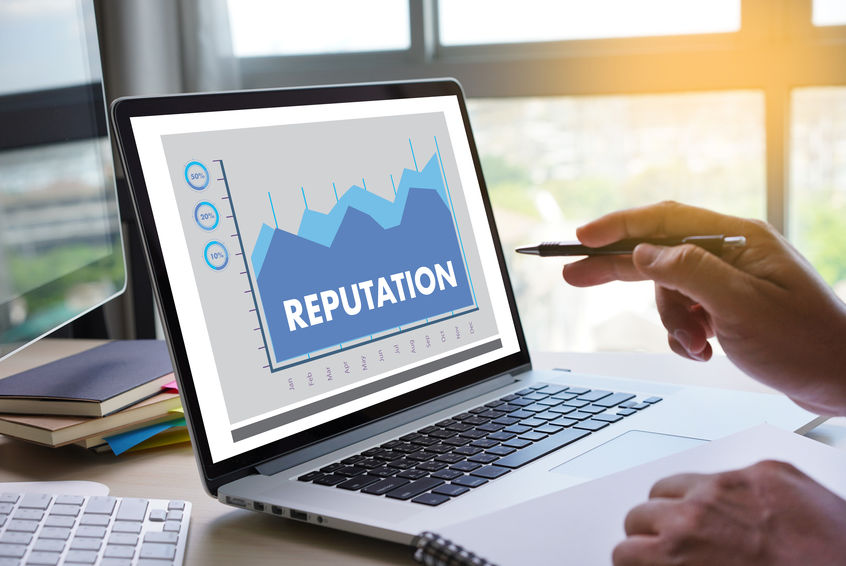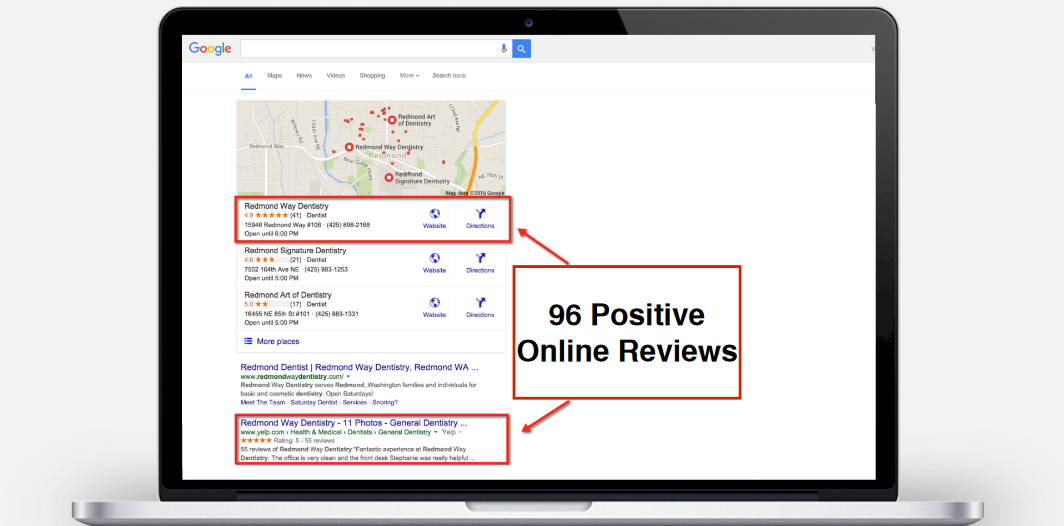 Did you know that the companies with the most reviews often rank higher on Google? Being found at the top of Google with the most 5 star reviews generates more leads, phone calls and sales.
93% of people look at reviews before they call a business.
Look at your business from the customer's perspective. With dozens of companies to choose from, wouldn't you call the company with the most 5 star reviews? Use happy customers to win more customers!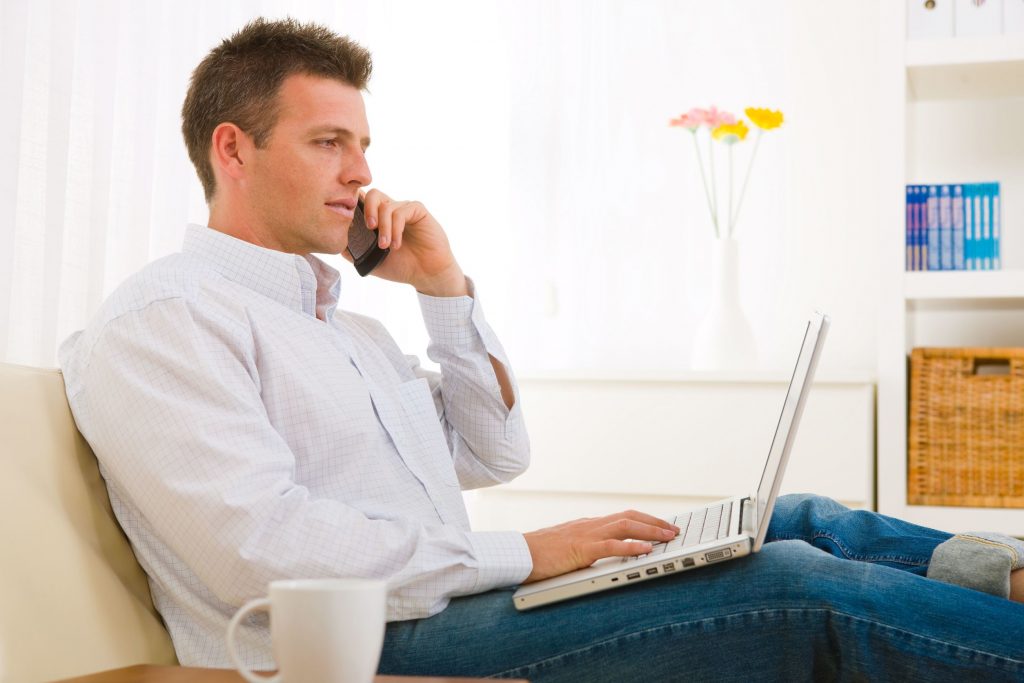 Review Management must be an essential part of your marketing strategy to grow your business.
Online reviews provide your business with visibility and credibility. Reviews help your business appear in front of your potential customers on search engines and reviews help people choose you over your competitors. Our system helps you automate the process of improving your reputation.
Monitor Reviews

 and Respond To Customers
Alert everyone on your team with automatic email notifications when new reviews are posted.

Celebrate the positive reviews of happy customers and respond to negative reviews.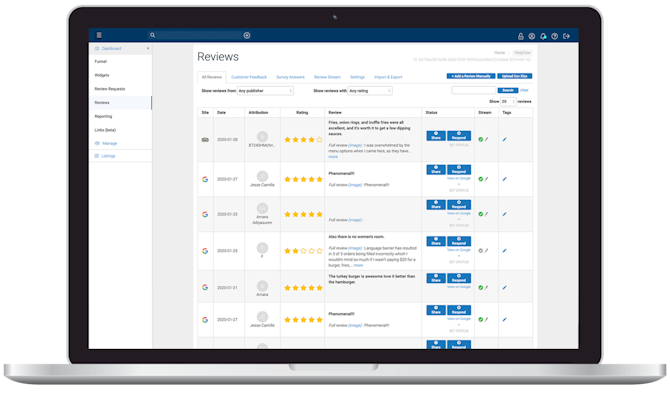 Performance Reports

In Real Time

.
Schedule review performance reports so you can clearly demonstrate the improvement of your reputation to everyone in your business.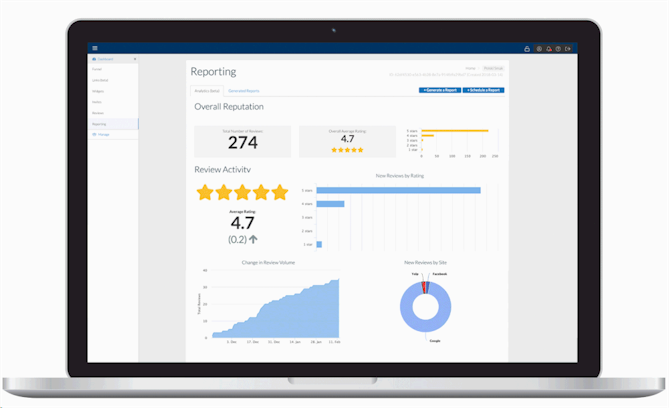 review management done for you
After 18 years of helping companies grow, we understand the power of getting 5 star reviews on a regular basis.
Customer reviews are the foundation of any succesful marketing campaign
We care about your success. To help make sure you get a great start, we are currently offering free setup and done for you service.

Easy For You
Our system will send your customers a TEXT or email asking them for feedback about your service


Easy For Your Customers
Your customers can instantly press a star rating and type a review, which gets posted to your Google business listing for the world to see.

Hear from some of our happy clients
Our reviews have skyrocketed. In the first week, we received 13 customer reviews. Signing up was one of the easiest business decisions I've ever made. The best part is that I don't have to do anything. More Google reviews just keep coming in week after week.

This review system was instrumental in the growth of my business over the past year.  We were able to grow our online presence quickly with this system.  The email and text feature made it easy for customers to post a review.  We have already reached 60 reviews which helps us stand out among our competition.

I was looking to boost my reviews and online presence. I am blown away at how easy it is to get reviews. I received 7 reviews in the first week of using their review management system. Reviews on Google and Facebook boosted my business.

start getting customer reviews in the next 24 to 48 hours
© 5StarBusiness.com 
All Rights Reserved
Call or Text
(317) 676-5711